Sad to say, not all marriages work out. Fortunately, the United States allows divorce proceedings to take place for as long as sufficient reason and evidence is provided.
Before anything else, let us first look into what divorce is. Simply put, a divorce cuts the marital bond or dissolves the marriage. The causes of a divorce may arise after the celebration of marriage. It should be distinguished from legal separation and annulment.
During the process of divorcing, there are several things a party must do and must not do. These do's and dont's may determine the success of the divorce case that is filed.
DOs
For a clean and faster divorce process, hire a trusted lawyer. You may need to do a simple yet thorough online or offline research as you search for a divorce lawyer in Denver or in any other state. The bottom line is, choose a lawyer who has experience in divorce cases, has reasonable fees, and whose personality mesh well with yours.
Don't be that stubborn ex. The divorce process will be much easier for you, your ex, and your children if you learn to cooperate and negotiate. If you're the offended spouse, do not let your anger get the best of you. Learn to take advantage of the situation and make sure your cooperation and willingness to negotiate will land you a greater advantage.
Properly disclose assets, properties, etc.
Courts will never forgive you for deception especially when it comes to disclosure of assets, properties, and other information. Hence, you must supply the right information to your lawyer as well as the courts regarding these things.
Take care of your children
Divorce is a difficult process in general. If it's difficult for you as an adult, it may even be much more difficult for your kids. Make sure you still take care of your children's needs even when you're going through this rough patch. After all, your first role, right now, is as a parent and not as a spouse.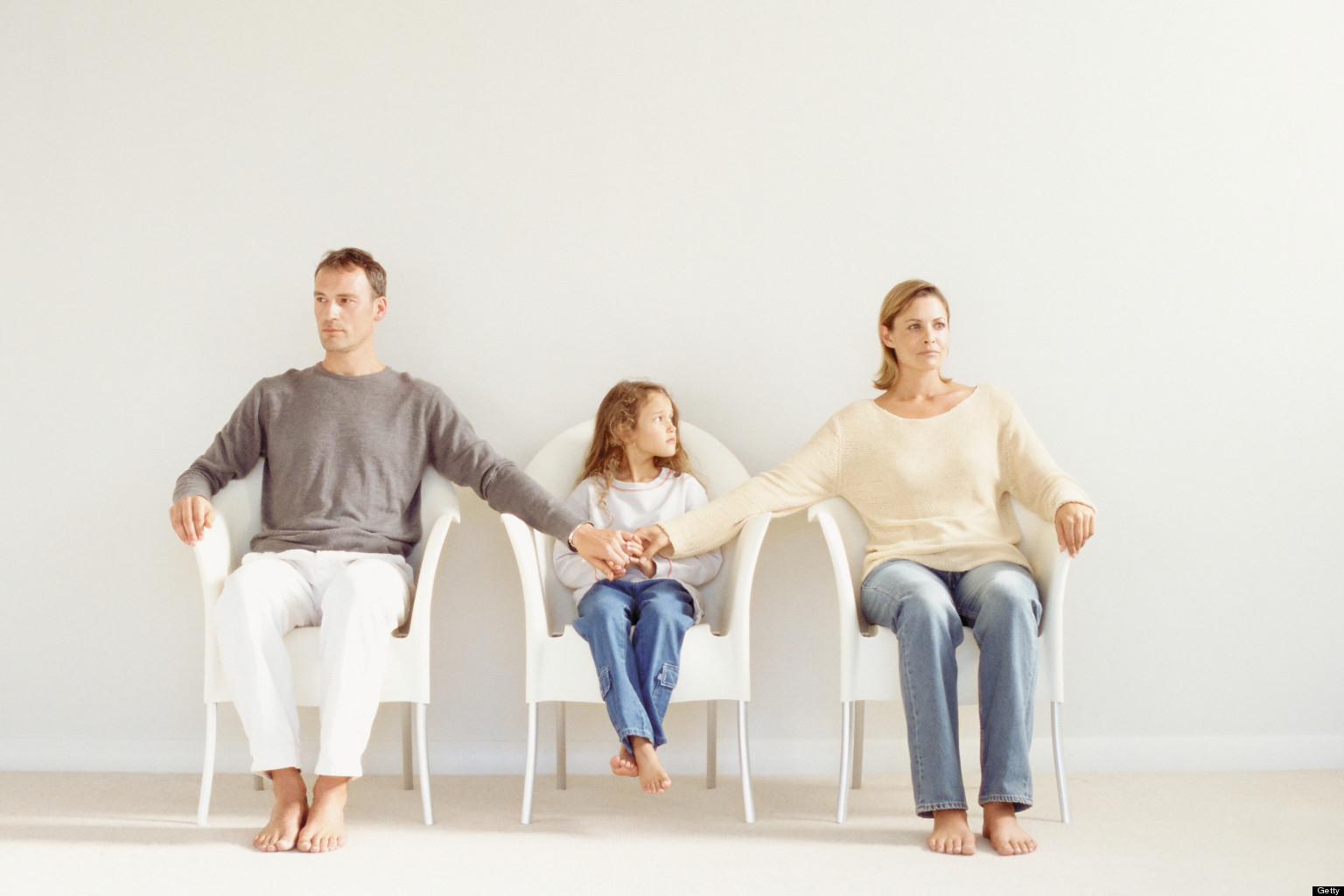 DONTs
Be careful with how you express your frustrations or your anger; do not direct them at your innocent children, other family members, or friends. If you truly need to lash out, find proper ways to do so. For instance, you may visit a rage room wherein you can freely get all your anger off your chest or you may also visit a counselor for emotional processing or you may even redirect your energy and allot it in new adventures such as going to the gym, entering music class, or going yoga. 
Don't conceal essential information.
The number one rule is do not conceal important information from your attorney and from the court. Chances are they will figure things out eventually; thus, it's important to come clean early on.
Don't expect money claims.
Divorce is not all about how much money one gets; divorce is about being served the shares and compensation you justly deserve as a spouse. Realize that the courts may rule differently than what you expect. Still, at the end of the day, always put your children on top of your priority. If incidentally you are expecting a sum of money, make sure this is for your child's sake.
In life, some things simply won't work out. This is life's way of introducing you to something better and more fitting for you. In fact, there are many people who get to know themselves more after going through a divorce. Life after divorce does not have to be miserable, it only depends on how you take matters into your hands. Change your way of thinking and don't lose hope for better things are coming your way.